Our mission is to help support animal rescue efforts, one cup at a time.
Looking for a way to support animal rescue while enjoying your morning cup of coffee or tea? Check out our delicious coffee and tea products that help support animal rescue organizations!
With every purchase, 50% of our profits go towards helping animals in need. By choosing to buy from us, you're making a positive impact in the lives of animals.
Our coffee and tea products are not only delicious, but they also make a difference. Try our various blends and know that you're supporting a good cause.
Choose to make a difference today with our coffee, tea and other products that support animal rescue. Join us in making the world a better place, one cup at a time. Shop now and help support animal rescue!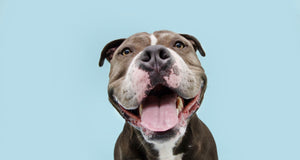 Every cup supports a pup!
Help support animal rescue efforts by drinking delicious coffee & tea. Visit some of the animal rescue organizations you are helping to support. Together we can make a difference!
Supported Rescues
Featured product
Savor unique and delicious flavors of New Orleans.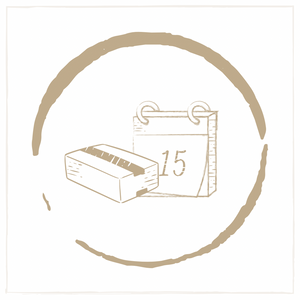 BREWS FOR RESCUES
Coffee & Tea Subscription Boxes for Animal Lovers
Club members NEVER drink stale coffee or tea!
Coffee and tea lovers will enjoy having fresh roasted coffee and fresh picked teas delivered straight to your doorstep with a bonus gift for your fur-friend.
A monthly coffee or tea subscriptions is a great way to try new blends and bring some delight to your morning cup of coffee or tea plus a fun surprise for your pet.

Monthly subscriptions make great gifts – perfect for the coffee or tea connoisseur and pet lover in your life.
Subscribe Now
Shop at the FLEA Market
Puppy Paws Coffee & Company is partnering with Ajnot's collectibles. We are curating all sorts of great items to help support our cause! Just for fun, unique, quirky, pre-owned, vintage and new items for sale. As usual we donate a portion of the profits from every purchase to animal rescue efforts.

Shop the FLEA
Dog Treats
5 ingredients in 6 easy steps! 1 cup of peanut butter, smooth 1 tablespoon of molasses 1 cup of milk 2 cups of whole wheat flour 1 tablespoon of baking powder STEP 1: Preheat your oven to 350°F. STEP 2: Add all...
Coffee & Tea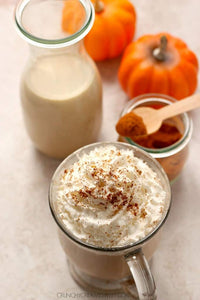 2 teaspoons pumpkin pie spice (try my homemade version 1/4 cup pumpkin puree not pumpkin pie filling 4 Tablespoons packed light brown sugar 1 cup milk 1 cup heavy cream see note   In a medium saucepan, toast up spices for 1...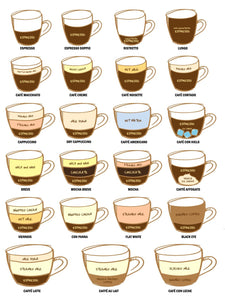 Americano Black Coffee Cappuccino Espresso Latte Macchiato Mocha Cold Coffee Variety Affogato Cold Brew Frappuccino And Frappe Iced Coffee Mazagran Iced Latte Nitro Cold Brew     Click the link below...